Yeshiva B'nai Noach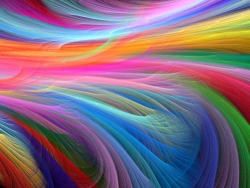 The purpose of this yeshiva will be the education of the B'nai Noach no matter where they live.
Classes are free for all. B'nai Noach ARE encouraged to suggest classes and input and feedback for all teachers are strongly encouraged. After all these classes are for the B'nai Noach.
ALL teachers are either Rabbis, Rav's, Dayans, Rosh Kollels, or respected teachers of the Jewish community. The teachers in this yeshiva are respected members of their community and must be treated with respect. The B'nai Noach are honored guests in all classes and their comments to the Rabbis are urged, welcomed and strong advised. All "teachers/instructors" must be respected by all students as they are the leaders.


Where to sign up to take the classes
These classes are being presented using ClickMeeting. To sign up for the mailing list to be alerted to the times of the classes just click on the "Join Our Mailing List" link at the top of the page.